Services
"True genius resides in the capacity for evaluation of uncertain, hazardous, and conflicting information."
— Winston Churchill
Blake Street Group serves private equity firms and their portfolio companies, as well as independent corporations. The principals of BSG are integral partners to long-term clients. Firms have used us for a wide variety of people-centric projects.
Blake Street Group delivers services that directly impact the effectiveness of organizations. The firm scopes projects to deliver the highest level of advisory and accommodate timing requirements of our clients. Companies and private equity firms use BSG in the following scenarios:
Human Capital Due Diligence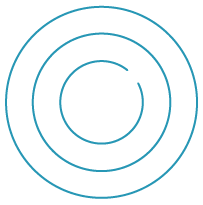 Selecting the right people for the right roles is critical to success in today's market. Talent selection is a competitive differentiator for marketplace winners and a bad hire is more painful than ever. Investors use Blake Street Group for executive or organizational due diligence as part of an investment or acquisition decision, and CEOs use us to assess candidates for key roles or assess their organization for better performance.
Blake Street Group's executive assessment methodology utilizes a structured, performance-based approach that analyzes an individual's track record of success, fit for the role, and executive competencies and behaviors. Psychological tests or exercises are not used.
Organizational Readiness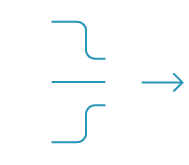 BSG diagnoses organizational readiness to identify critical enablers and uncover key risk areas against organizational objectives. This leads to enhanced organizational effectiveness and improved execution.
Leadership Development and Executive 360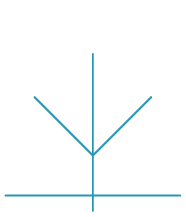 BSG works with organizations to customize development solutions for executives and teams, including in on boarding succession management, and for leadership development programs.
BSG also works closely with boards and executive teams to ensure that stakeholders are aligned around the important things that matter, including alignment on organizational goal, succession priorities, and process management.
360° Developmental Reviews: BSG works closely with private equity firms and companies to provide valuable 360° reviews of executives, managers, and key employees. Projects may be a focused 360° review of an executive for succession or development (with in-depth, dedicated interviews and coaching), or a broader set of 360°s for an entire team, utilizing our 360° data platform. 
Coaching engagements center around professional development with tangible results. Our coaching leverages assessment insight and 360° input to focus attention on the major inhibitors and/or catalysts for accelerating individual performance. BSG's development and coaching practice, perhaps more than other traditional coaching models, emphasizes discovery, accountability, and practicality.